Relentless Positivity is a concept developed by Charity Bell to describe an approach to the interactions that decreases anxiety and stress and dramatically increases compassion for self and others.
Relentless positivity is not blindly supportive, it does not shy away from seeing the painful, the aggressive, or the dysfunction in the world.
What is does is ask that all these be viewed through the lens of compassion, with an attitude of hope, and with a commitment to minimizing the suffering of self and others.
Now, perhaps more than anytime, simply being human is exhausting, overwhelming, and for many of us, deeply painful.
We need to look to ourselves to intentionally shift how we allow the world to impact us, rethink how we view "self-care", and regain the brain health that will allow us to interact with self and others with our joy restored.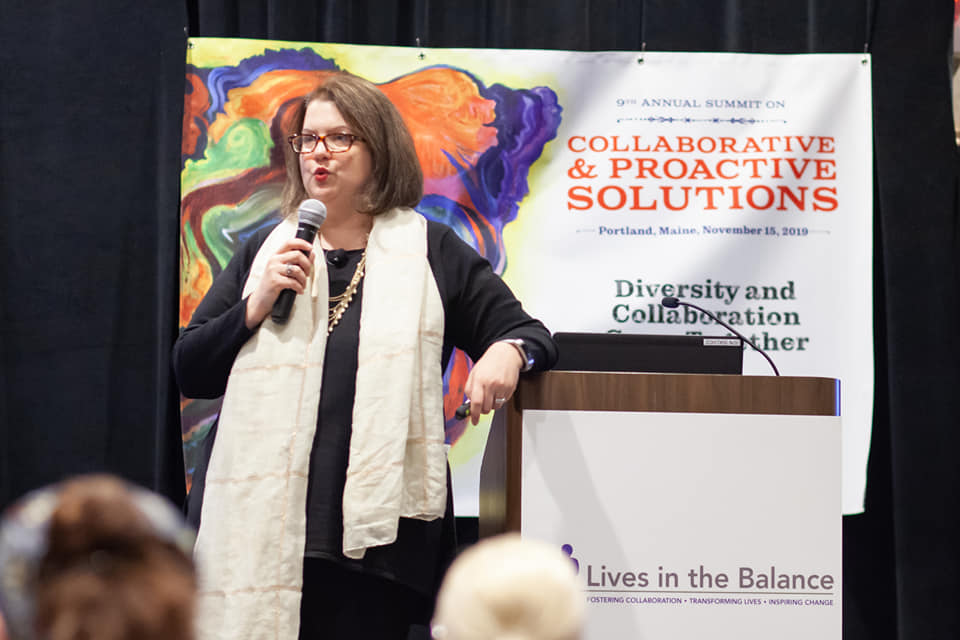 Learn More!
You can learn more, speak to Charity directly about a training, event, or creating a circle, or ask questions by emailing:
call 617-905-6133