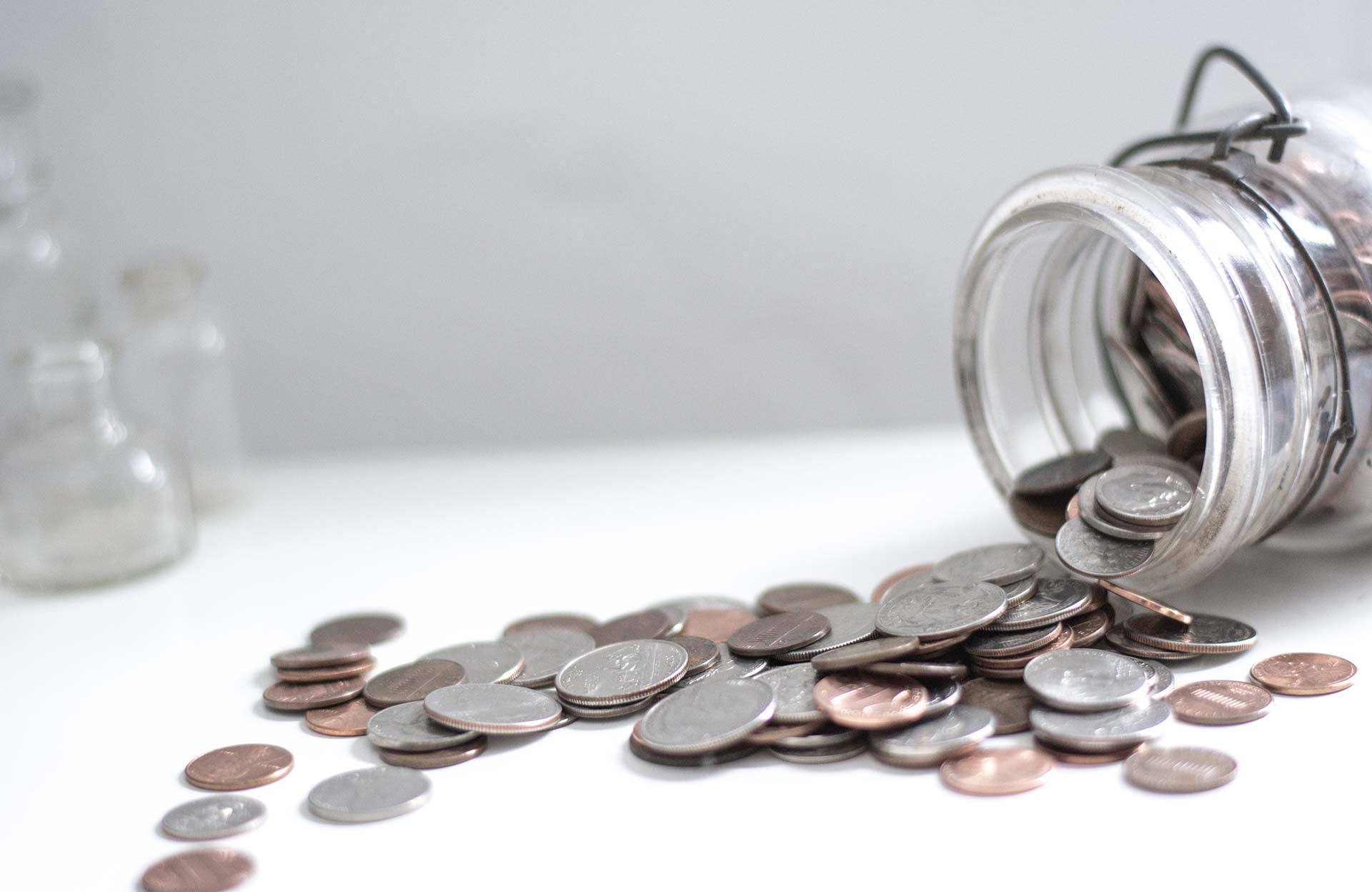 Coaching and Compassion Circles
Charity is now working with individuals and small groups to build self-compassion and increase capacity to cope with stress through intentional perception changes.
This is some of her most exciting and impactful work.
Please contact her for more information.
This is your chance
If you are hoping for personal or organizational shift, it will not happen without motivation and structure.
Charity's inspiring personal story, deep commitment to compassion, and ability to make very concrete, evidence based frameworks come alive and energize change will support the work needed to bring you to the next level.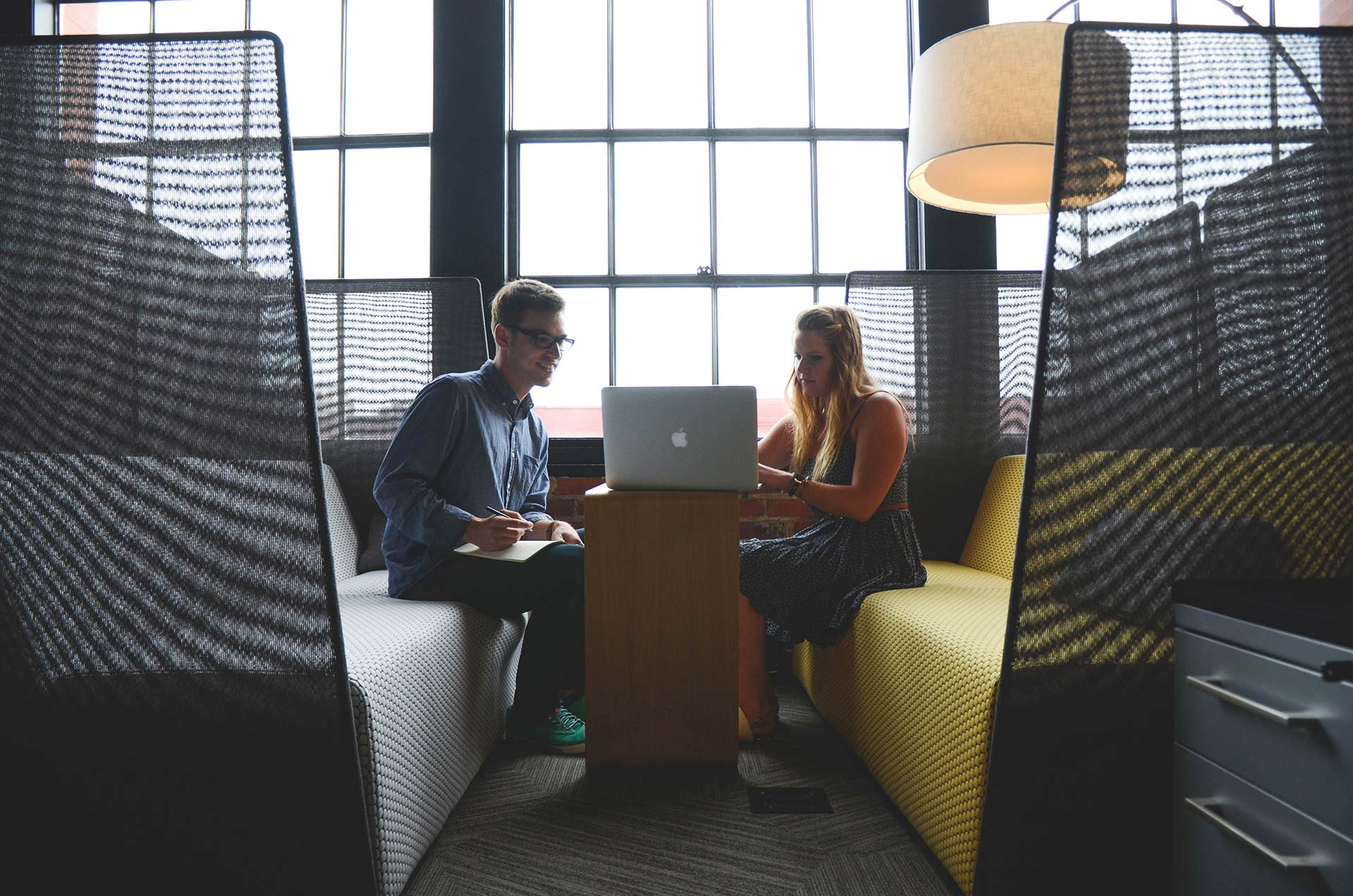 Learn more
Contact Charity to discuss your goals, get references, and plan a session